Instantly Print Labels For Anything
Proper organization can make your daily routine faster, easier, and less stressful! The Fastest Way to Label Anything From Spices, Drawers, Clothes, Notebooks, Containers, and many more.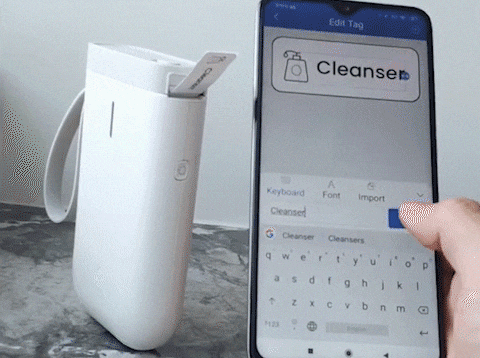 Make Organizing Easy!
Our simple bluetooth portable design allows you to quickly and easily label anything at home or on the go!Keep everything organized!
Durable & Water Proof Labels
Choose Any Font Style, Size, Language, Or Symbol. Our labels are very durable making them water proof, and tear proof! Perfect from labeling your spices, to labeling your containers, or your notebooks!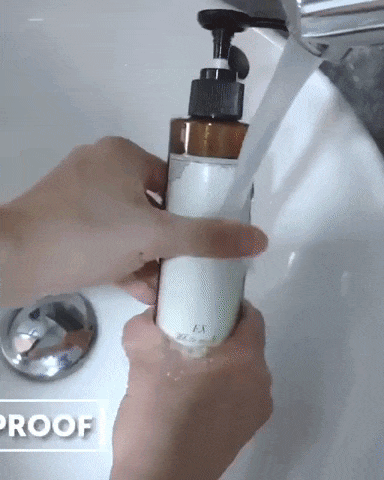 High Quality Print Head
Print Lable Paper Clearer.
Thermal, No Carbon Tape Required
Lable paper is thermal material, printing without carbon tape, clean and sanitary, saving time, labor and money
Lithium Battery Long Battery Life
Automatic hibernation mode ensures long duration, lasting up to 8 hours battery life
Support Print Multiple Languages
English, Japanese, Korean, Spanish, Thai, French, Arabic, Portuguese language, Hebrew …
Small & Portable
Design and create your perfect label using our app and print it instantly anywhere, anytime. Our compact size makes it easy & convenient for you to carry.
Versatile Application
There are more, such as bookstore book price tag, clothing store tag labeling, shopping malls, supermarkets, convenience stores and other retail stores. Can play a very good role.
How It Works
1. Download Our App on Any Device, iPhone or Android. Simply scan the QR code on the box to download the app! 2. Connect Label Printer with Your Phone via Bluetooth. With Wireless BT 4.0 Connection support, the wireless connection distance is up to 10m 3. Editing with Our Free App And Printing Anything From Text, Symbols, Numbers, And Much More!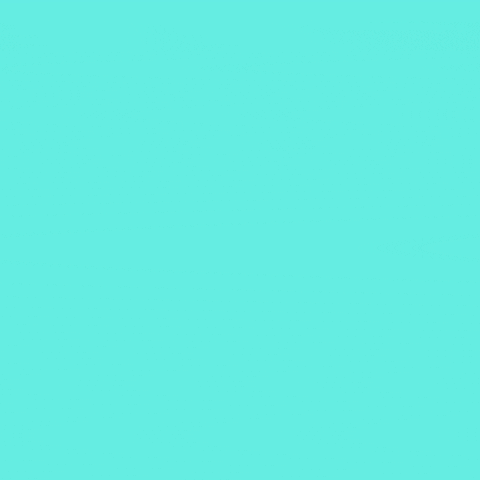 What's Included in Package?
✔️ 1x Portable Bluetooth Label Printer
✔️ 1x USB Charging Cable
✔️ 1x User Manual
✔️ 1x Label Set (160 White Labels)
Printer Lable Refills
If you need more Printer Lable Paper,
Click Here
to buy Lable Papers For
50% OFF Today Only
!